Oh Linds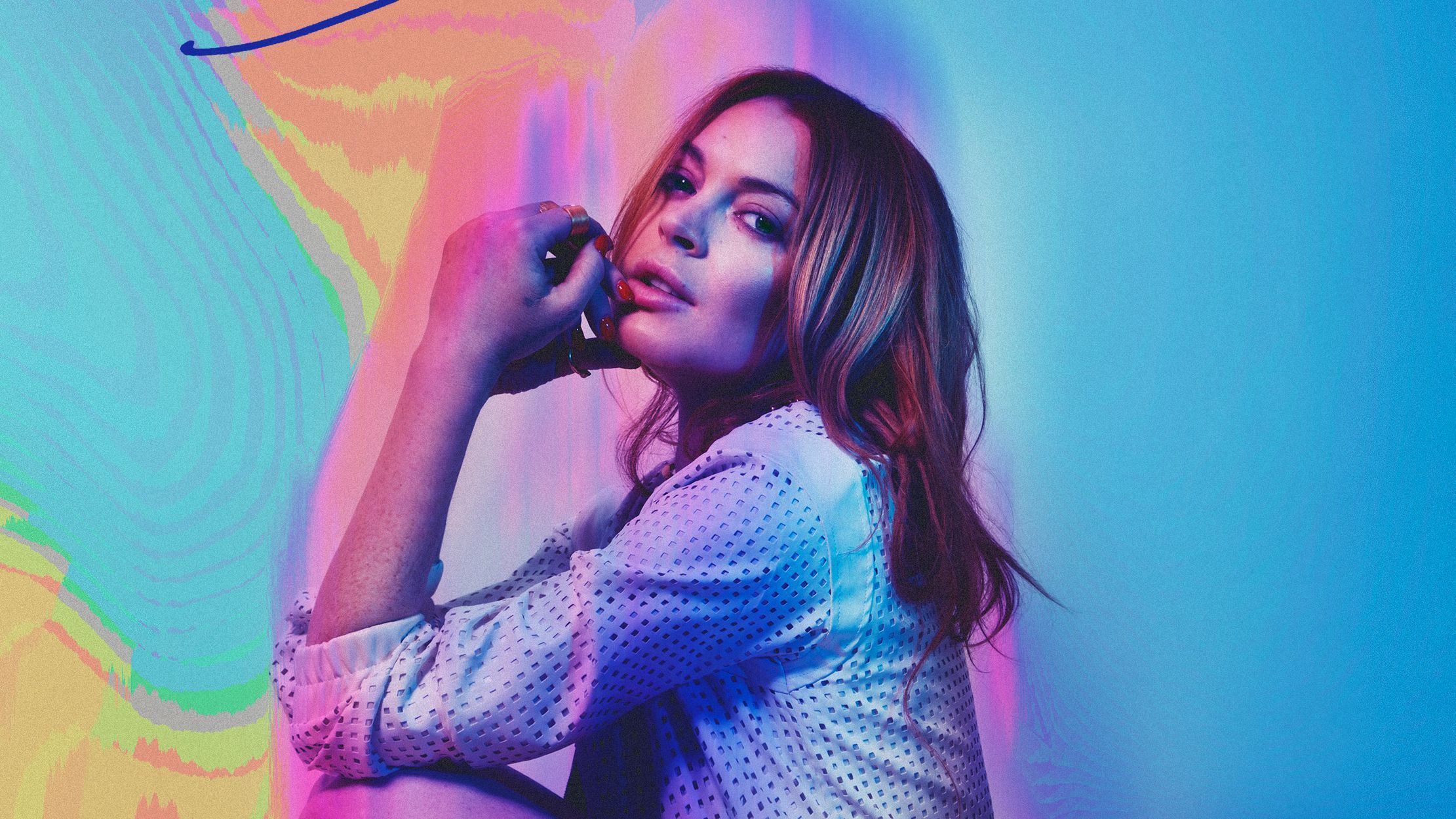 Lindsay Lohan is opening up about her musical comeback.
The 33-year-old "Rumor" singer and actress joined Travis Mills for an interview on Apple Music radio on Thursday (April 9).
During the conversation, Lindsay spoke about her comeback track "Back to Me," and what it's about.
"'Back to Me' is more about finding myself, my inner self, soul-searching essentially, and not worrying about the outside noises and voices…I felt really raw and really honest, and it was scary for me to put that out…to throw myself back into the lion's den essentially is nerve-wracking for me," she said.
"I literally turned my phone off for the day. I was so scared, I'm not kidding…I kid you not. No one that works with the label could reach me," she went on to reveal.
She then revealed one of her biggest fears: the opening lyric "I know I drink too much, but it's okay."
"My biggest fear was: are people going to take the first lyric – the first verse – the wrong way? And that was the biggest conversation I had with the song. Because I originally changed the lyric to 'I know I think too much,' which no one actually knows," she said.
"We changed it. It originally was 'drink,' I said 'No, because that's not me, because that's not me now, no I do think way too much. I overthink everything in my life. And my little brother called me, and he goes 'Linds, I see these kids all the time in LA that are drinking way too much. All the time. So if you say that, maybe they'll think about it more. I was like 'that makes a lot of sense, okay keep